10 October 2017
Mazda reveals two concept models at the Tokyo Motor Show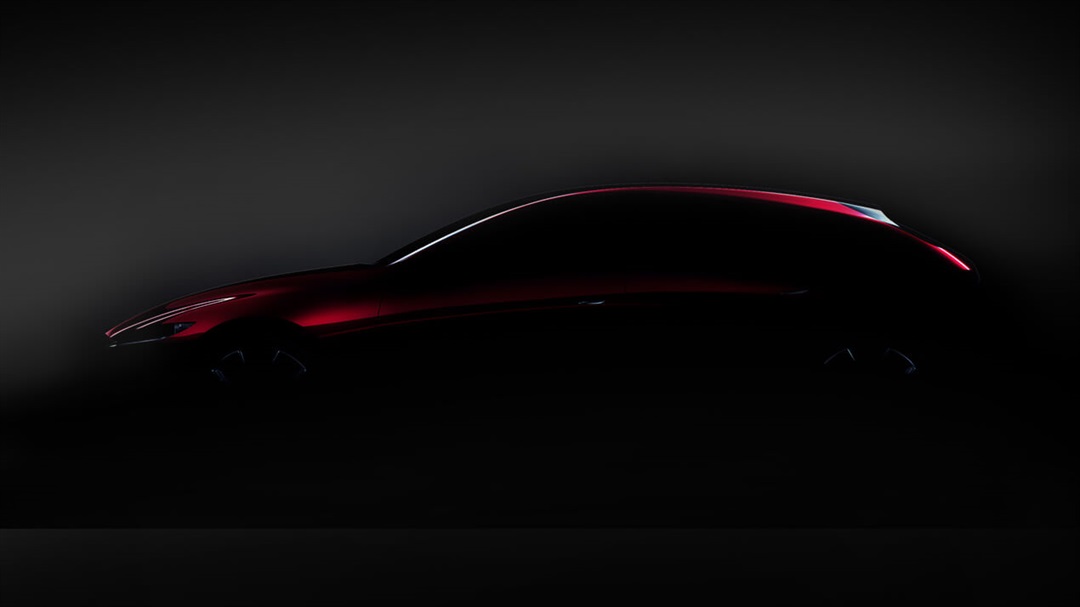 Each year Tokyo Motor Show is among the most anticipated events on the world automotive show circuit. With a reputation as the place to see the best in future-focused creativity, this year the event, now in its 45th year, will be the most impressive yet.
Mazda is set to excite motoring enthusiasts, unveiling two concept models in Tokyo. Both designs reflect Mazda's commitment to being at the forefront of innovation and enriching lives through the joy of driving.
Future Power
The first concept model, not yet seen anywhere in the world, will highlight Mazda's SKYACTIV-X next-generation engine technology. When released, it will be the world's first commercial gasoline engine powered by compression ignition. According to Masamichi Kogai, Mazda's Representative Director, President and CEO, the SKYACTIV-X 'realises a long-held dream of the global automotive industry.'
The Mazda Kai Concept.
It also underpins Mazda's Sustainable Zoom-Zoom 2030 vision to significantly reduce emissions in the coming decade. 'We believe the best way to achieve this is to reduce emissions under real-world conditions while offering a mix of combustion engines and electrification technologies in consideration of each region's energy situation and energy mix,' he says.
The engine technology will be showcased in a compact hatchback, which was designed using SKYACTIV-Vehicle Architecture. It will reinforce Mazda's place as a leader in forward-thinking automotive research.
Driven by Design
Design is the focus of the second concept model. It will showcase Mazda's next-generation design, another dramatic evolution of its acclaimed KODO 'Soul of Motion' Design language. Five years after its new design direction was released, enthusiasts will see yet another iteration of this head-turning aesthetic.
Both concept models reflect Mazda's long-term development vision. They will be unveiled at the Tokyo Motor Show on October 25 and Mazda Australia will reveal more details as they're released.
The Mazda Vision Coupe Concept